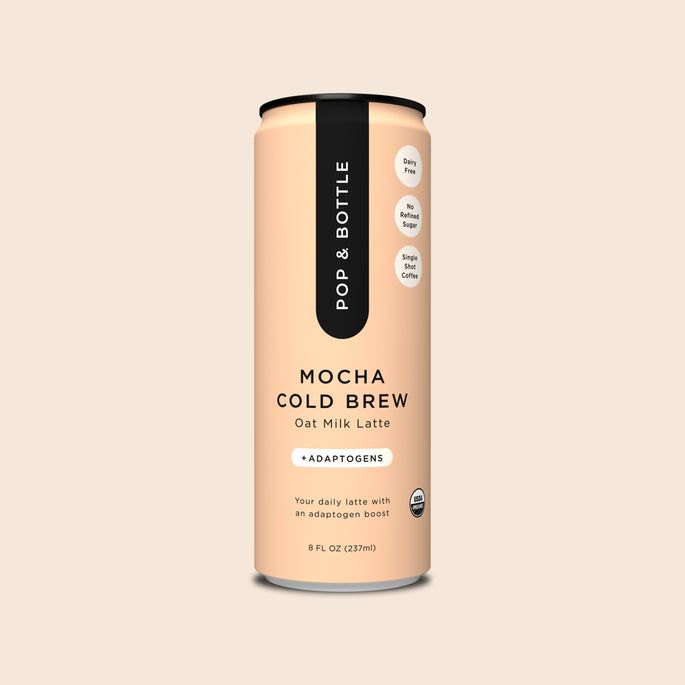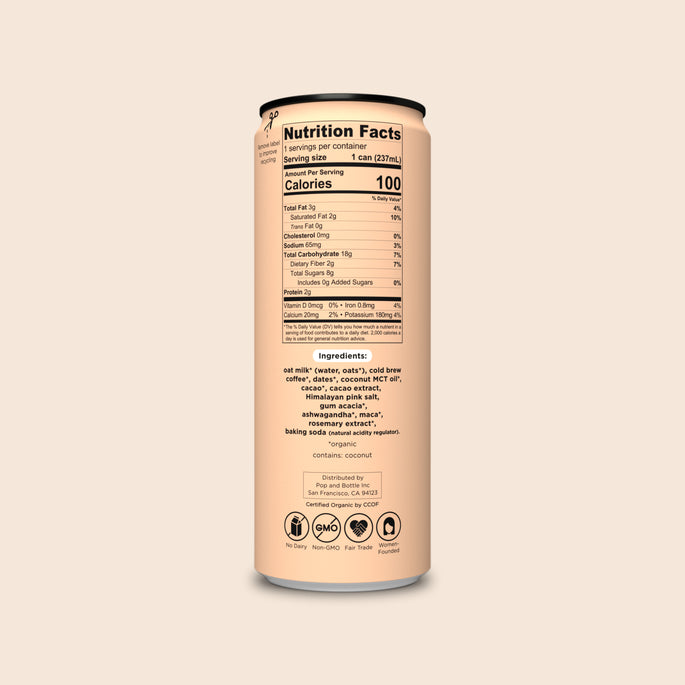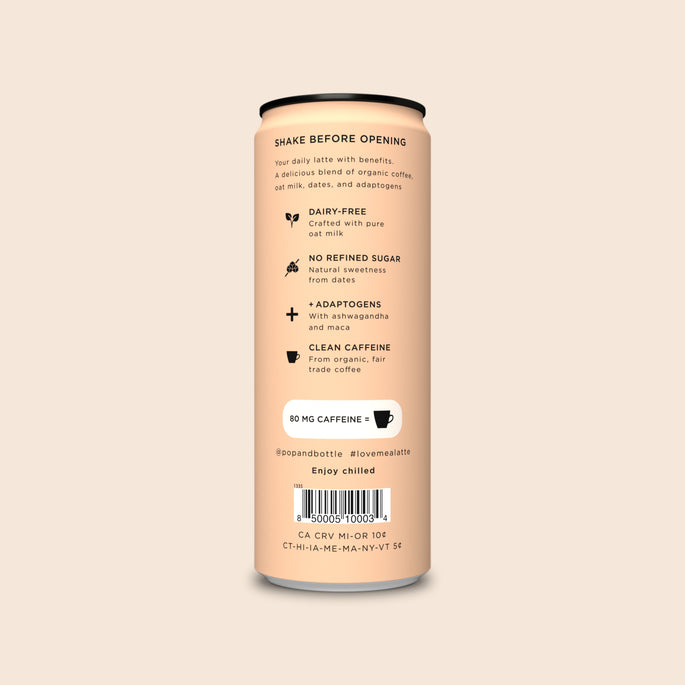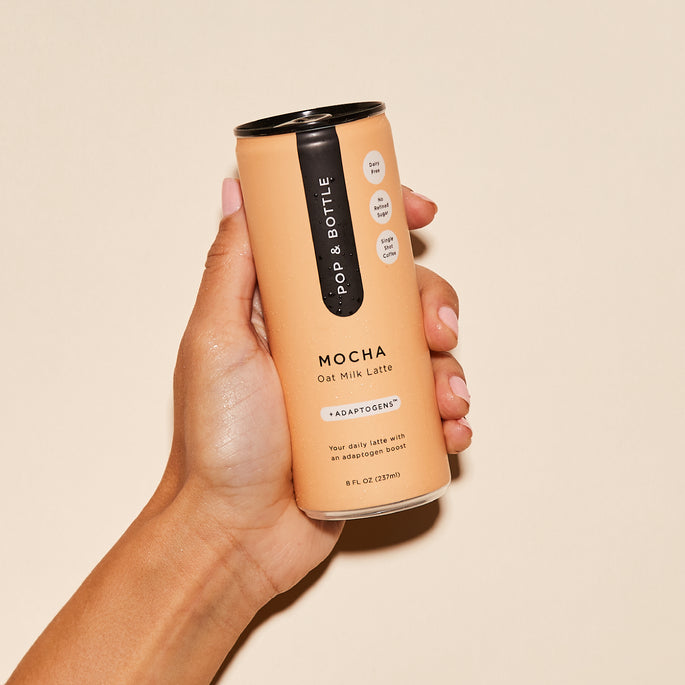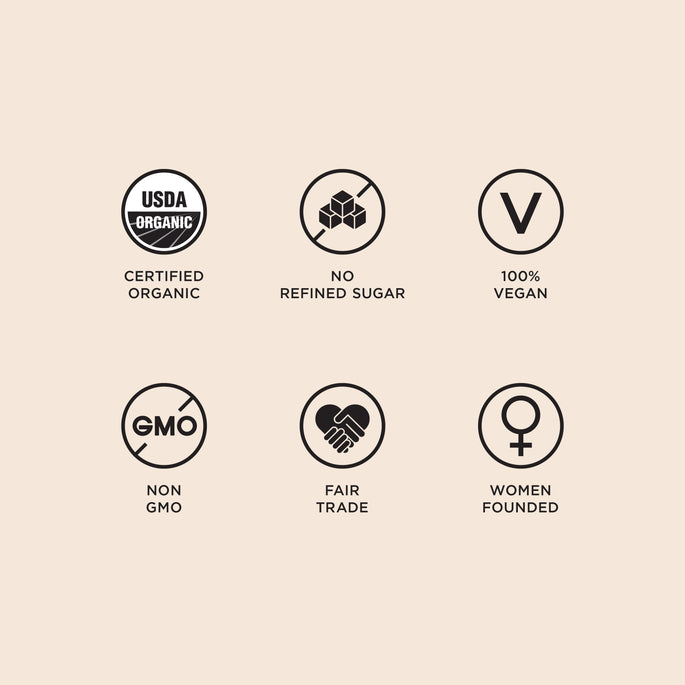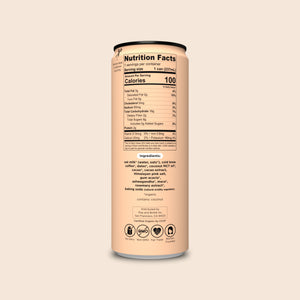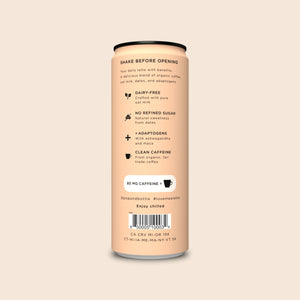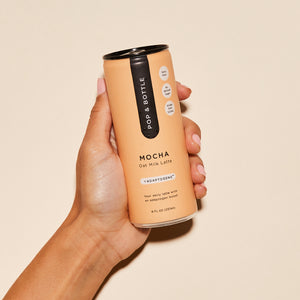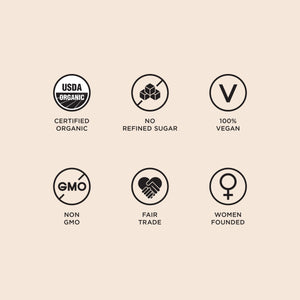 YOUR DAILY LATTE WITH BENEFITS
A delicious blend of ashwagandha and maca root.
DAIRY FREE
crafted with pure oat milk
NO REFINED SUGAR
natural sweetness from dates
ADAPTOGENS
Maca and Ashwagandha
CLEAN CAFFEINE
from organic fair trade coffee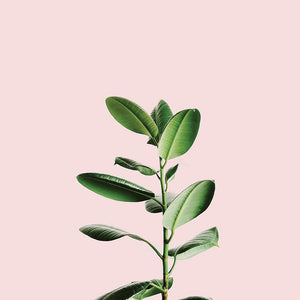 Dairy-Free
Made with housemade almond and oat milks.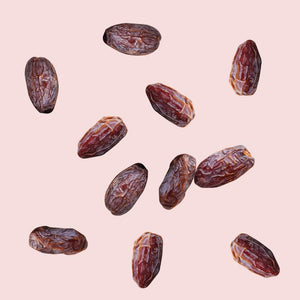 No Refined Sugar
Sweetened lightly with dates.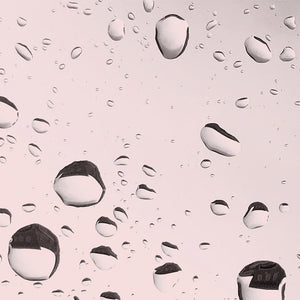 100% Pure
No junky additives or emulsifiers.
Sustainably-Sourced
Certified organic, direct-trade, crafted to be people and planet friendly.
People are Talking
REVIEWS FOR MOCHA COLD BREW OAT MILK LATTE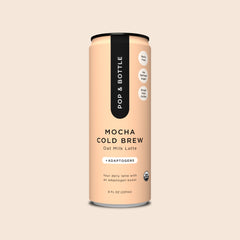 HAPPINESS GUARANTEED
Go ahead, see if we're your favorite latte. If you're not in love for any reason, contact us and we'll make it right. So sip up!
Shop now