Description
Cold brew coffee combined with raw cacao and adaptogenic maca root, all blended together with creamy almond milk and nutritious dates. 67% less acidic than conventional coffee. A healthful and delicious alternative to your daily brew.
Refrigeration required: store in fridge
Clean caffeine
Heart healthy omega 3s
Plant protein
Antioxidants
Hormone balancing
Mood enhancing
Almond Milk* (Water, Almonds*), Dates*, Cold Brew Coffee (Water, Coffee Beans*), Cacao Powder*, Pink Himalayan Salt , Maca Extract* *Organic
No dairy
No soy
No added sugar
No carageenan
No pesticides
No preservatives
No junky extras
Dairy-Free
Heart boosting with no lactose
No Refined Sugar
Lightly sweetened with organic dates
Clean Ingredients
No junky extras, no preservatives, no emulsifiers
Customer Reviews
Write a Review
Ask a Question
03/05/2023
Helen

United States
So good!
I've never liked chai tea lattes before and this was nothing less than love at first sip. So darn good. Highly recommend when you really need that fall/winter flavor.
03/05/2023
Lynda

United States
Yummy
I did the 6 Oz hot water and added 1. 1/4 table spoon of mocha concentrate then a splash of bliss almond creamer. Uummy
03/02/2023
Brenda C.

United States
03/01/2023
Dreah

United States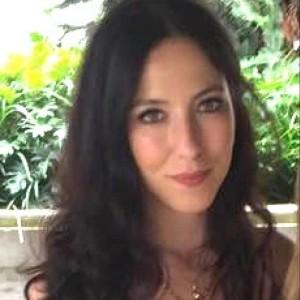 RM
02/28/2023
Rikki M.

United States
Delicious
Absolutely LOVE this drink! I enjoy making my P&B as strong or weak as I like. I was surprised how strong and concentrated the concentrate is! If you are in two minds about buying this- just do it. You will not regret it.
Customer Reviews
Write a Review
Ask a Question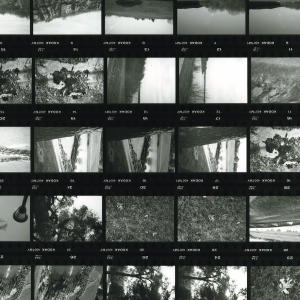 JH
10/31/2020
J H.

United States
Please sell it online again!!!!
Please bring it back :( None of my stores have it in stock.
10/03/2020
April M.

United States
Love this mocha cold brew coffee !!
I love the container it's in and I love the mocha flavor ( if they added a smidgen more coffee it might taste a little better ) if they changed it and made it with oat milk instead I would love it also but in this container or glass not in a can !! Please continue to make everything all organic and I will continue to purchase it !! Thank you for making such a quality product !!
Great Find!!!
It's my first ever and I think I am hooked! I like the over all taste and I love the sleek appearance. Having a little caffeine to it is just perfect for me especially in my line of work. Working in a hospital on a 3rd shift, caffeine is a must. It doesn't make me feel jittery at all. No added sugar is a bonus, which is very rare for me to find nowadays. Thank you Pop and Bottle team.
Great customer service
Always arrives quickly after ordering. If there is any problem with shipping or products they easily fix with no hassle. Product is always great and always arrives cold. My favorite coffee!!
SOOOO Good!
I tried the Cacao Almond lattes first (even though I don't like almond milk) and they were amazing. I was so surprised, they just had the richest chocolate flavor, but without the added sugar. The only thing I wished they had was more caffeine, which brought me to the Mocha Cold Brew lattes. These are just like the Cacao lattes but with the amount of caffeine you'd expect from coffee! Even if you don't like almond milk like me, don't be afraid to try these because they will change your life. Worth every penny!